An exceptional bay
The Gulf of Morbihan is certainly one of the most beautiful landscapes in Brittany and on the entire Atlantic coast. Around Vannes, explore the treasures of this exceptional territory from the Rhuys peninsula to the Landes de Lanvaux. Listed in the Club of the most beautiful bays in the world, the Gulf of Morbihan is home to some forty islands nestling in a small inland sea 5 km wide and 21 km long, a kind of gentle cocoon to feast your eyes on.
The location of the Quality Hotel La Marébaudière, 5 minutes walk from the port of Vannes, offers you the possibility to access more than 300 islands and islets, such as the best known, the Ile d'Arz and the Ile aux Moines. Embark towards these islands of the Gulf which will reveal you their natural wonders and discover the richness of legendary Brittany.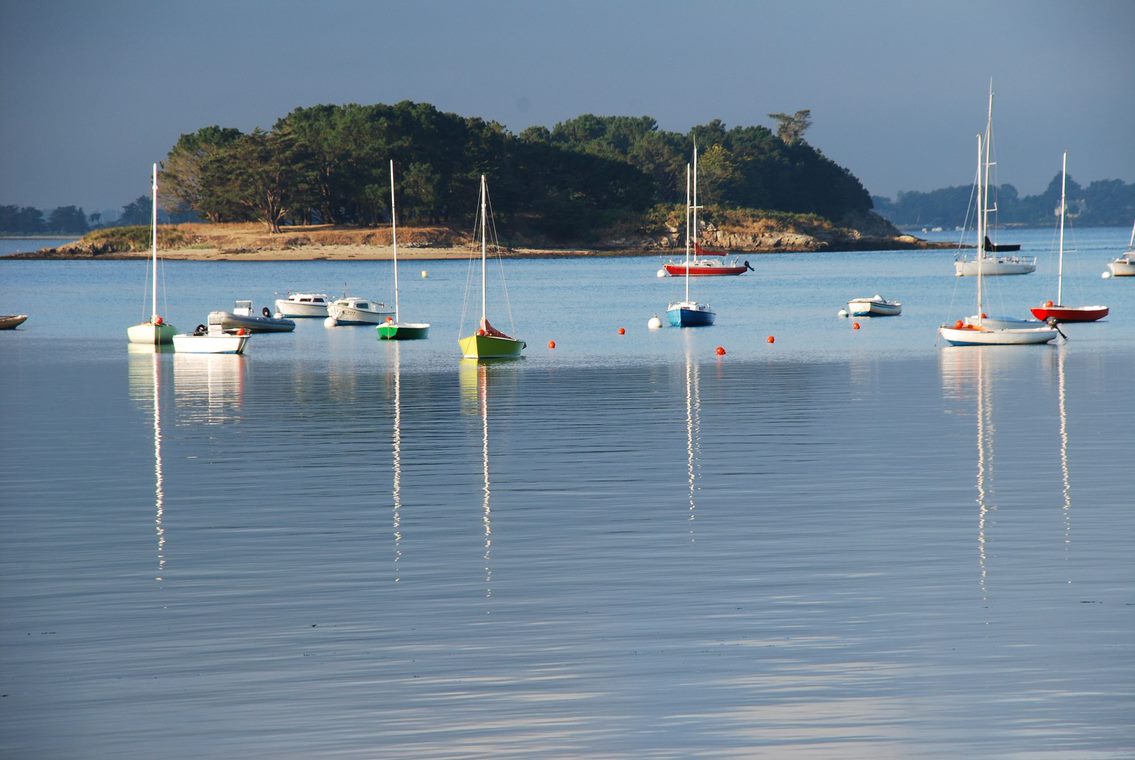 Visit on foot or by sea kayak
Hike between hedgerows and forests in the Landes de Lanvaux region, in search of old chapels and megalithic monuments. The GR34 itinerary allows hikers to walk around the Gulf on a 180 km marked path between Locmariaquer and Arzon. On the sea side, sail from island to island and discover the bay at the slow pace of a sea kayak. You can easily hire a boat from the sailing schools located around the bay to discover the charms of the Gulf of Morbihan.


Local gastronomy
For a gourmet break, sample Breton gastronomy by meeting local producers. Cider, artisanal beer from the Gulf, pancakes or galettes, there is something to delight the taste buds of young and old.
For oyster lovers, come and taste them in front of the sea and visit the oyster beds all around the Morbihan Bay.
Find all the information and useful addresses:


http://www.compagnie-du-golfe.fr/