In our Hotel Spa in Vannes, treat yourself to a relaxing break in our wellness area after a day of work or a bike ride.
If you are looking for peace and quiet, you can relax in our sauna. Take advantage of this private space to relax. A 30-minute session is offered to you while you take care of your skin. Reservations can be made at the reception desk.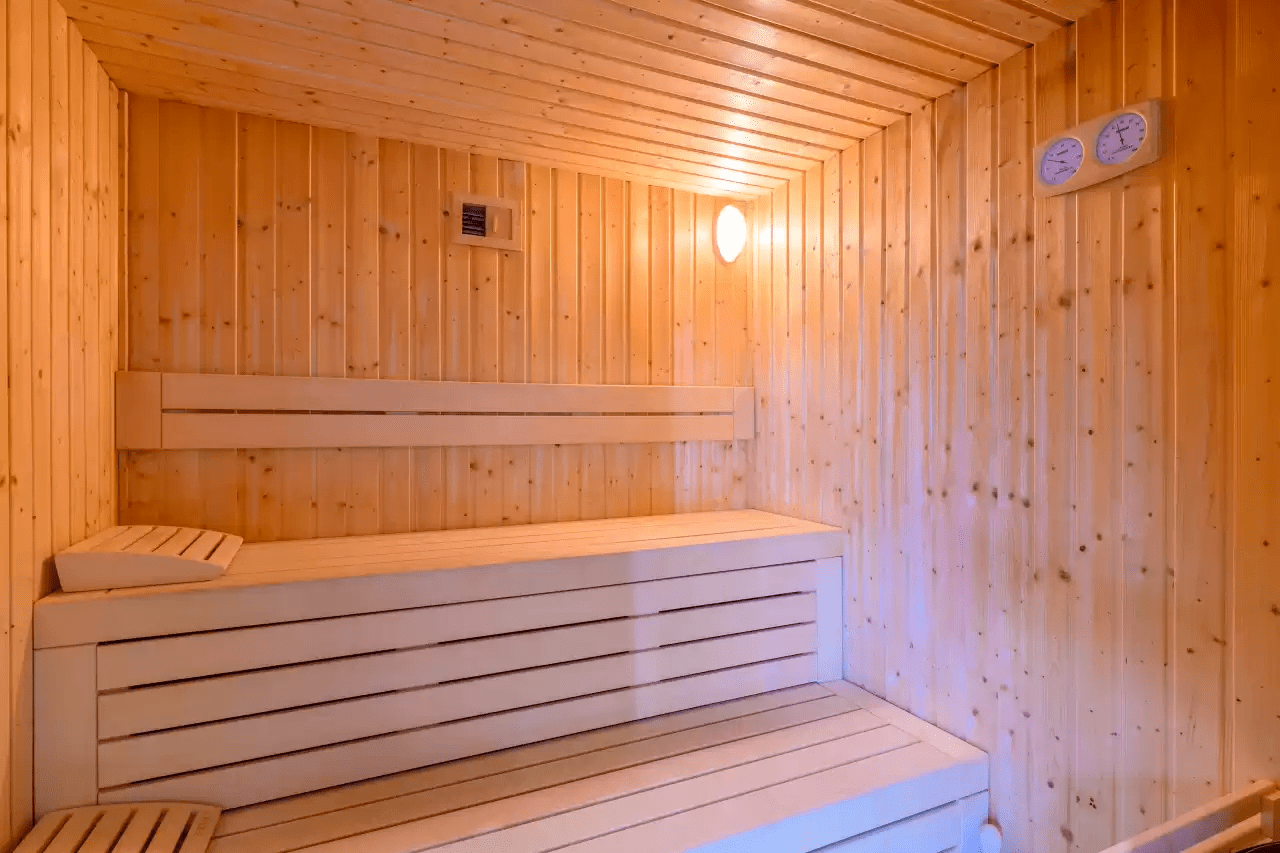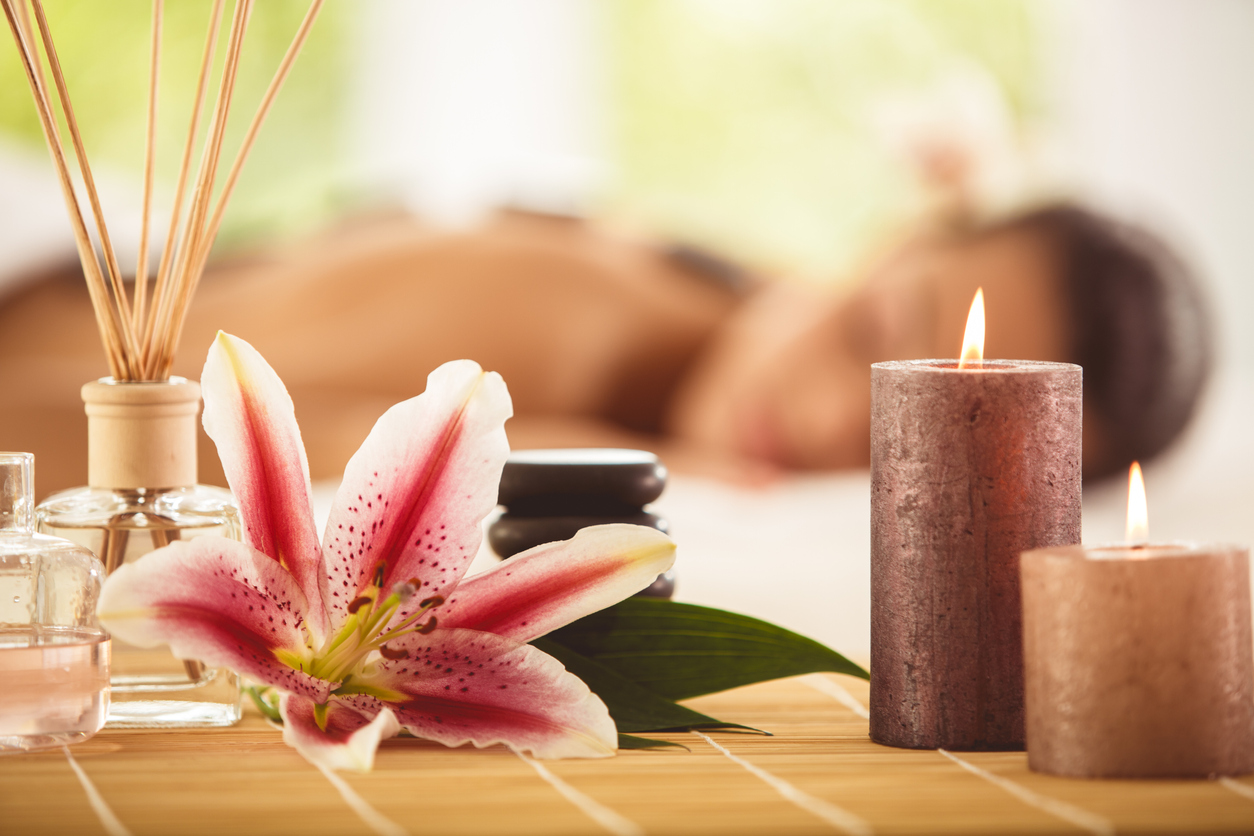 As far as treatments are concerned, make an appointment at our reception and leave yourself in the expert hands of our therapist who will guide you through the massages offered. She will know how to place body and mind in perfect harmony by offering you adapted, efficient and effective treatments. Our treatments are subject to availability. It is preferable to book in advance for your greater satisfaction.